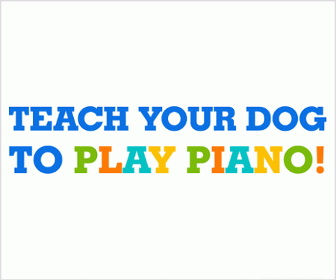 We're thrilled that you're interested in reaching out to us. Whether you have a question, a suggestion, or just want to say hello, we're all ears (well, metaphorically speaking, of course!). Your feedback and thoughts mean the world to us, and we can't wait to connect.
How to Reach Us:
contact [at] respectablyfrench [dot] com
Make sure to replace the [at] with @ sign and [dot] with the '.' sign.